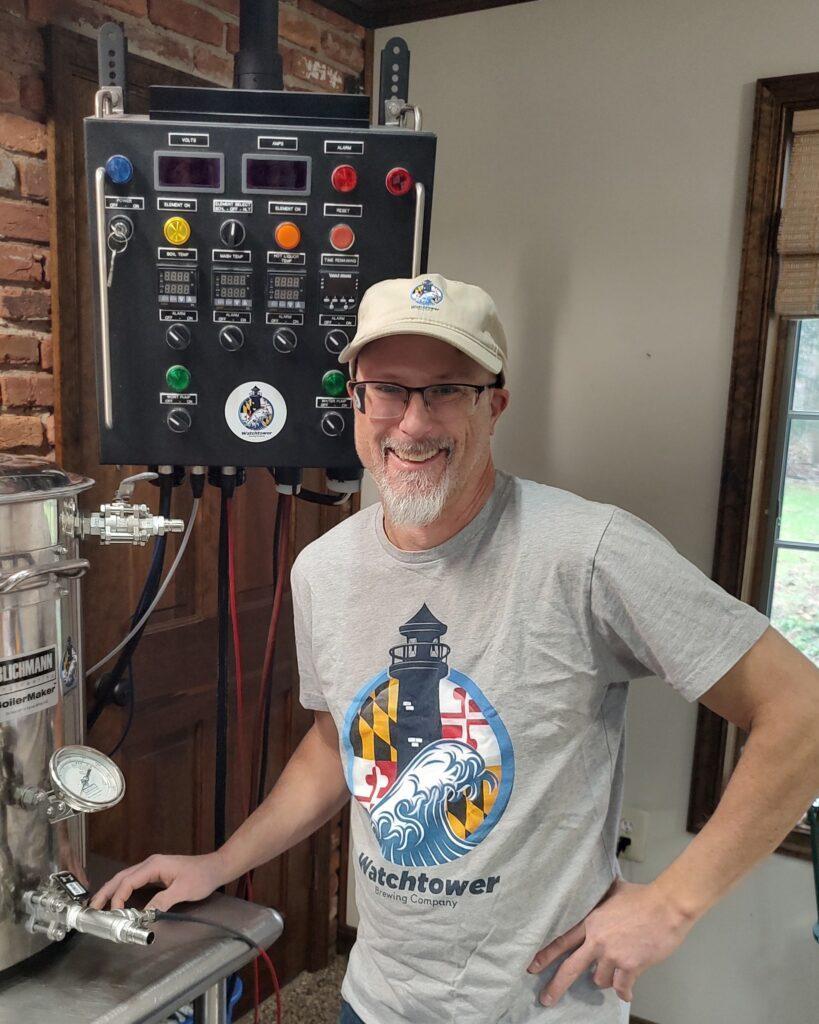 Like many others out there, I started out pretty simply. While I was out one night, I stopped by a store and saw a Mr. Beer kit for sale. Since I liked beer, I decided to give it a shot. I made two simple batches with it that were about as good as you'd expect from a kit and a person having no knowledge of what they were doing. The beer wasn't bad, it just wasn't anything special. From there, I moved on to doing extracts on the stove and then to partial mashes and finally to all grain after maybe a dozen or so 5-gallon extract/partial mash batches. I went to my local homebrew shop and talked with the owner, Tom. He gave me great advice, which was to start simple in order to understand the ingredients. He helped me design my first batch. To be honest, he really did it all – I just listened. It was a Double IPA that I still make today, which I named One Night Stand. I had caught the bug and caught it hard!
Part of the building of my brewery included building a keezer. The keezer has eight taps which allows me to proudly pour my beers with friends.
The biergarten has created hundreds of laughs over the years I have had it.
I went out with a friend after some beers and saw a Mr. Beer kit on the shelf of a store we drifted into. Since we liked beer, we the decision was to try and make some.
This was the beginning of my journey to start a brewery of my own. I dedicated an entire room to building an electric brewing system, complete with conical fermentors and a glycol chiller.
The final phase was started in 2020. I tore down a wall, put in a new floor, and new shelving, and built a table built onto the support post. This is where a lot of the laughs happen.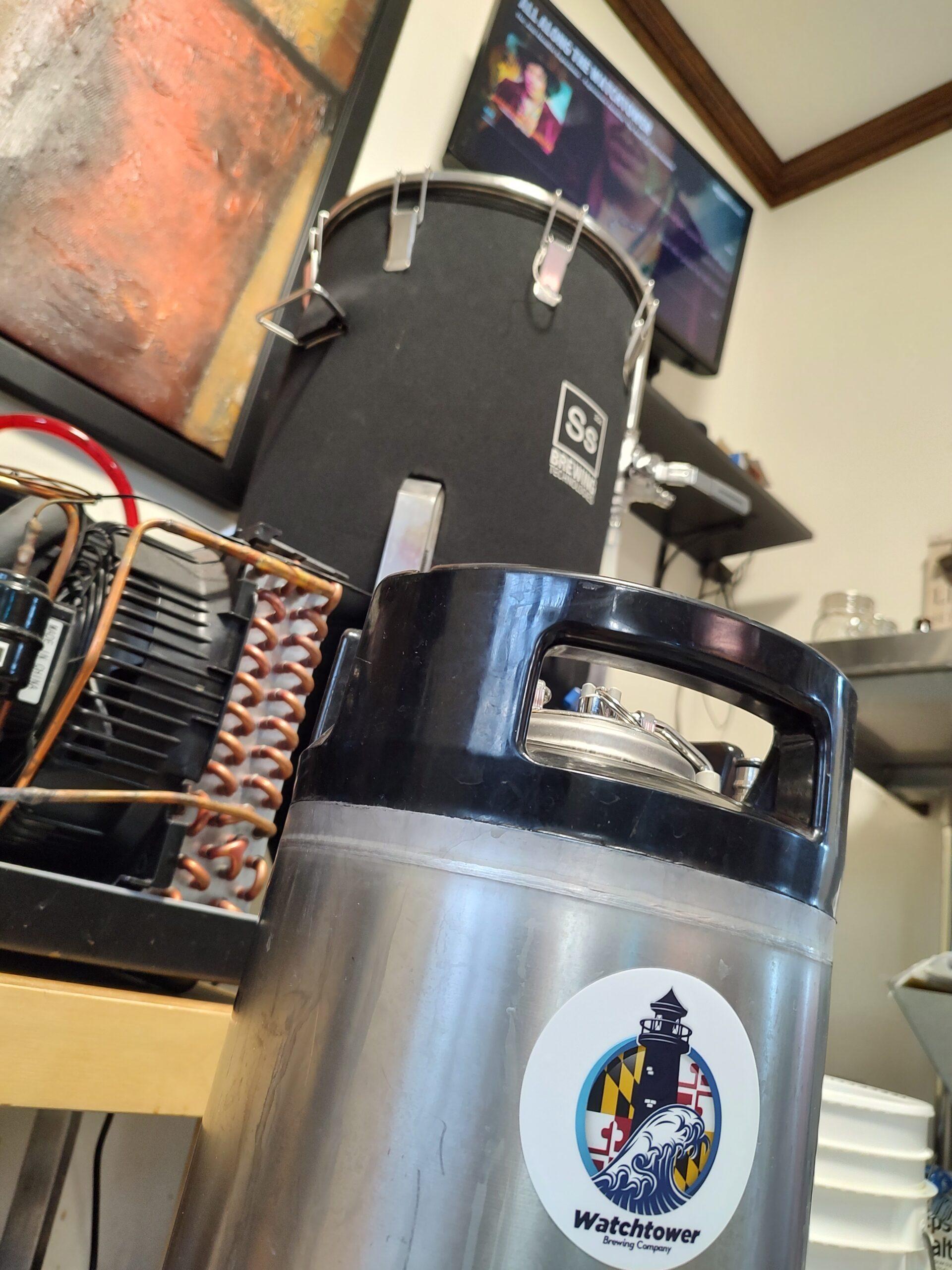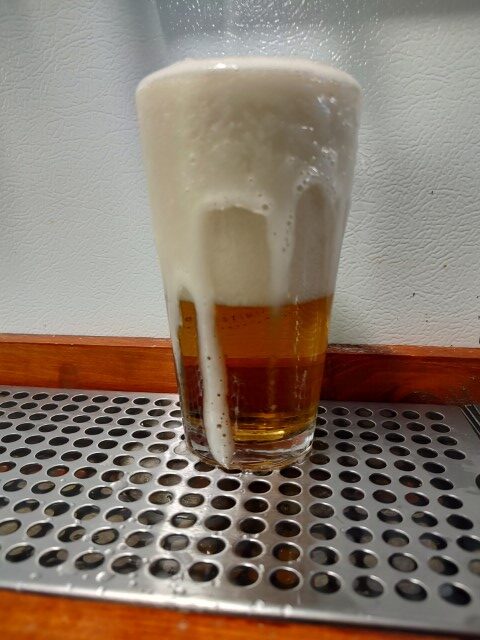 Gallery
Become Part of My Story