Books
The books below have helped me during My Adventures in Brewing. I hope you find them as beneficial as I have.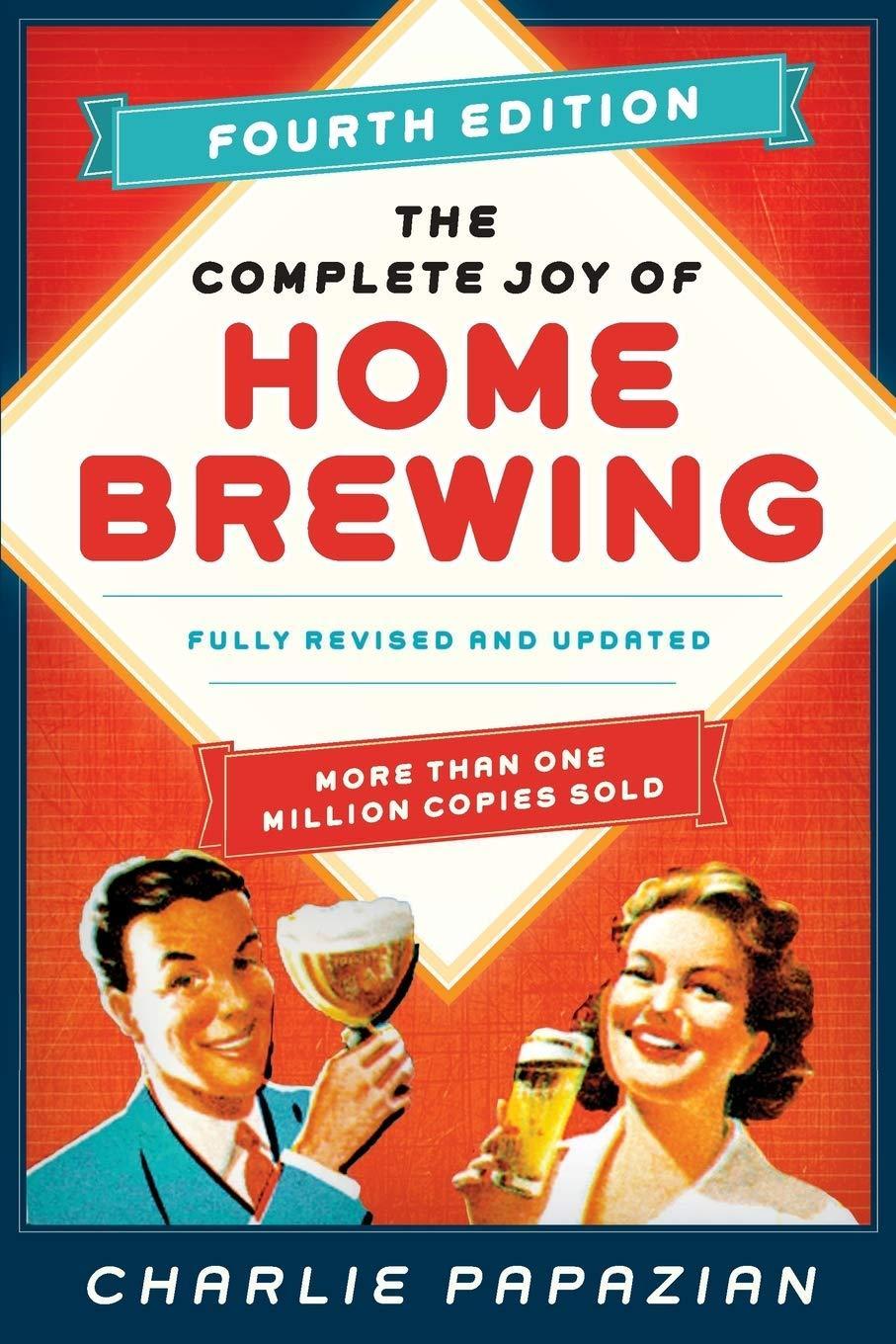 The Complete Joy of Homebrewing
My fellow adventurer, this should be the first book you read. Charlie Papazian is the father of homebrewing. This is the fourth edition of The Complete Joy of Homebrewing, published in 2014. 
Author: Charlie Papazian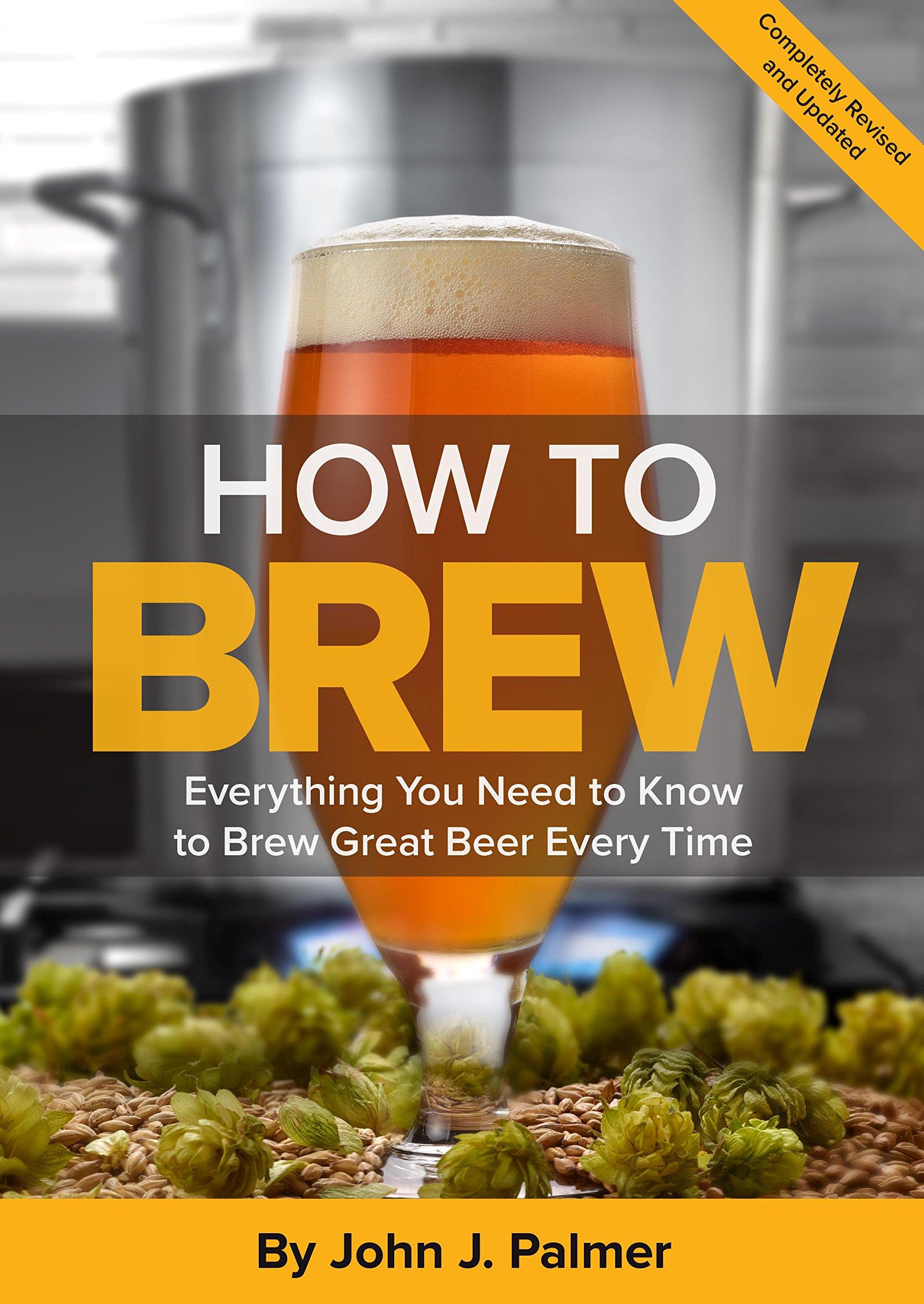 How To Brew
How To Brew is another essential book to have on your shelf. From humble beginnings on the stove to detailed information on advanced brewing subjects.
Author: John Palmer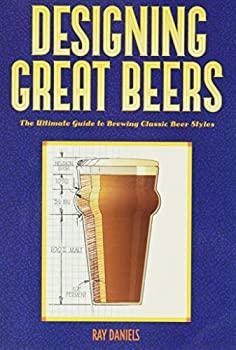 Designing Great Beers
Designing Great Beers was recommended to me by a good friend when I started down my all grain adventure in brewing. The book is very detailed and thorough – one to continue to come back to time and again. I have highlights and bookmarks galore in this book.
Author: Ray Daniels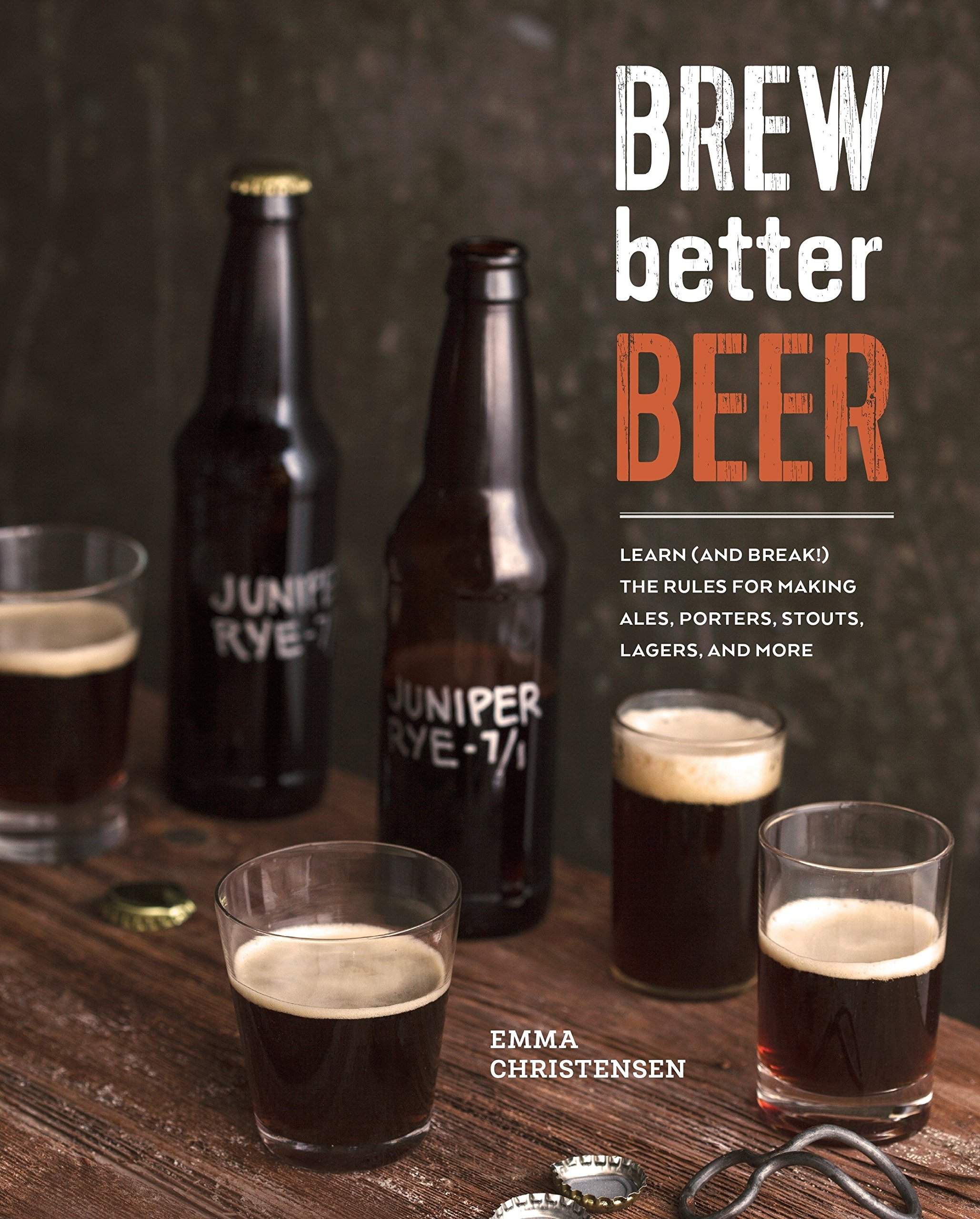 Brew Better Beer
Designing Great Beers is a book I found while on vacation. The title sounded interesting and I thumbed through it in the store. I liked what I read, so I picked it up. I'm glad I did, because several recipes in the book became the launching point of some of my own favorites.
Author: Emma Christensen
equipment
The equipment below are items you will use constantly during your adventures in brewing. For several items, I recommend having extras on hand (redundancy) because they are essential and/or easily lost or broken.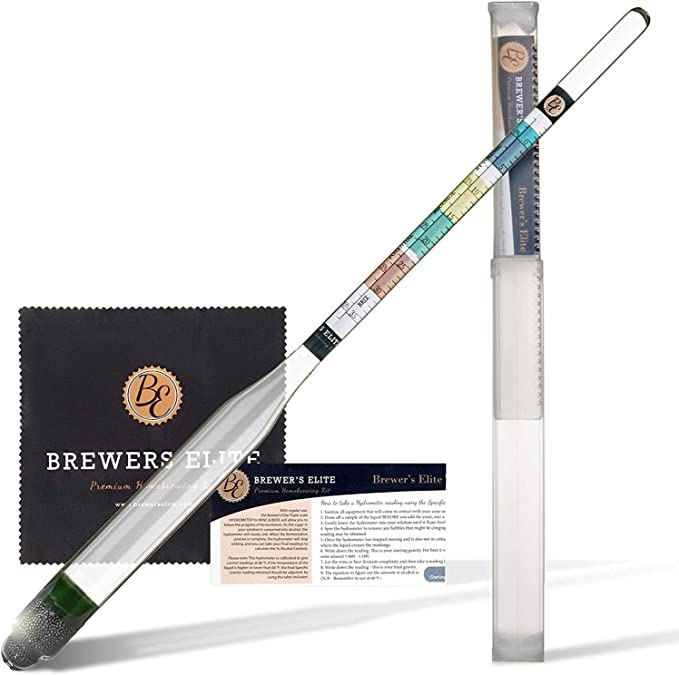 Hydrometer
A hydrometer is an essential tool to have. This tool measures specific gravity of the wort you are working with. The gravity is an indicator of the potential alcohol that will be created from the wort.
Redundancy: At least two